ELECTRICITY, HEAT AND POWER ARE GROWING!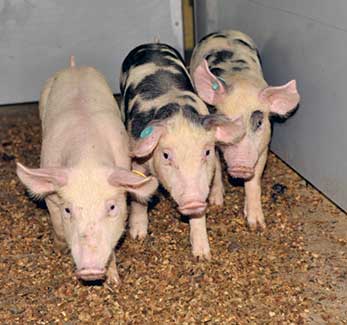 Our resources include:
from our region
short transportation routes
generated value in our region
Encouragement of Biodiversity in agriculture (due to additional plant utilization)
We generate energy and benefits
Intelligent energy utilization in our surrounding region or through a nationwide conjunction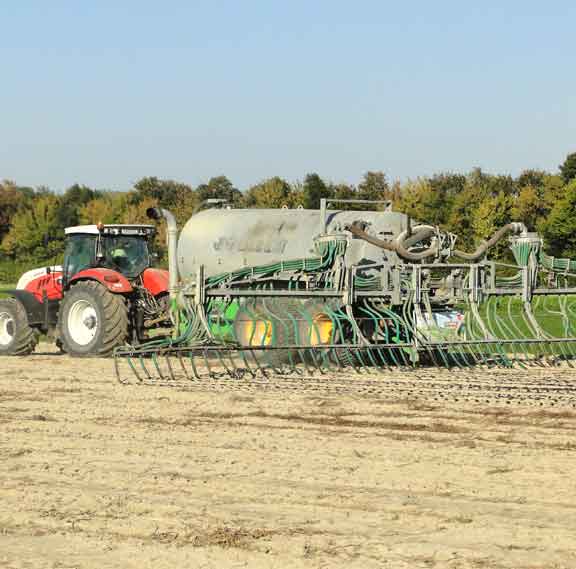 ...OUR ENVIRONMENT WILL HAVE THE GREATEST BENEFITS
Our energy utilization is ecofriendly, due to the net zero carbon footprint and renewable raw materials.
After generating energy the output is environmentally friendly organic fertilizer, which encourages soil organisms and plants and promotes stable humus structure in the soil.
This is a real sustainable cycle for the benefit of our nature!
Who I am
Board member of the Austrian Biomass Association
Board member of the Austrian Pig Producer Gut Streitdorf eGen
Delegated Strategy Board Member of K1-Centre BIOENERGY 2020+ Area Biogas-technology
We are committed to research
To orientate Energy production and organic cycles close to nature, combining modern technology in one network.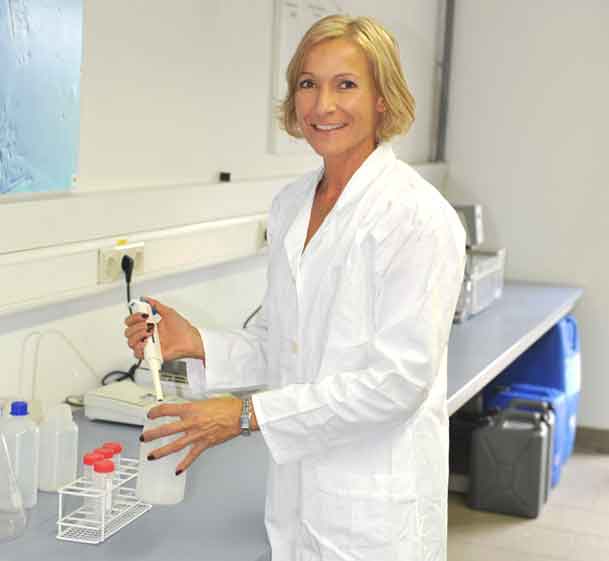 TECHNOLOGY NETWORK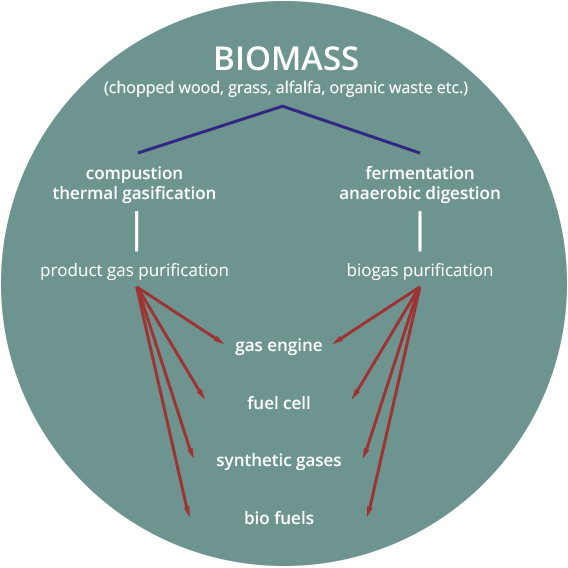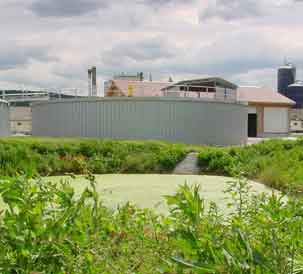 Visit us
Contact info:
+43 2276 / 7001 or
office@rohkraft.net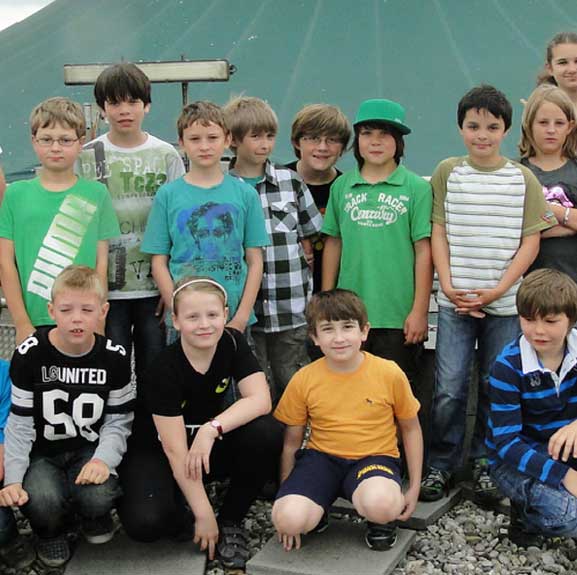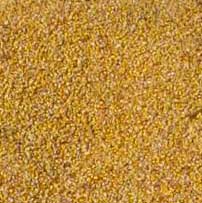 WHO WE ARE AND WHERE WE COME FROM
We cultivate our own land and provide for our pigs. The pigs are mainly distributed to local processors. We ensure quality products from Austria to satisfy high consumer demands. The manure of swine feed the biogas unit and produces energy.
2 BIOGAS PLANTS
ROHKRAFT provides 8.400 MWh electricity per year to our local power-grid which supplies approximately 2.500 households

ROHKRAFT supplies a local heating-grid from the inner city of Sitzenberg-Reidling as well as various official buildings in the community (school, kindergarten, municipal offices, grocery) and about 30 households

the second local heating-grid from ROHKRAFT supplies the business park NÖ-Zentral. A plan is in progress to the first "CO2 –zero emission " business park
Currently we employ 5 people in our company.
Company History
1976 - 1998
Karl Pfiel sen. founded swine-farming with cultivation of land and continuous expansion of production
2003 - 2008
Foundation and Construction from the biogas plants to produce and supply renewable energy ROHKRAFT (Ing. Karl Pfiel GmbH and Rohkraft Martina Pfiel Strom- und Wärmeerzeugungs-GmbH)
since 2003
Research activities in research networks reNet-Austria and BIOENERGY 2020+